Frieslancer is revolutionising the future of work.
Frieslancer is an expression of our beliefs that we hold close to our hearts. It's one thing to simply provide a platform where Employers and Freelancers can work together. It's another to do it in our own unique way.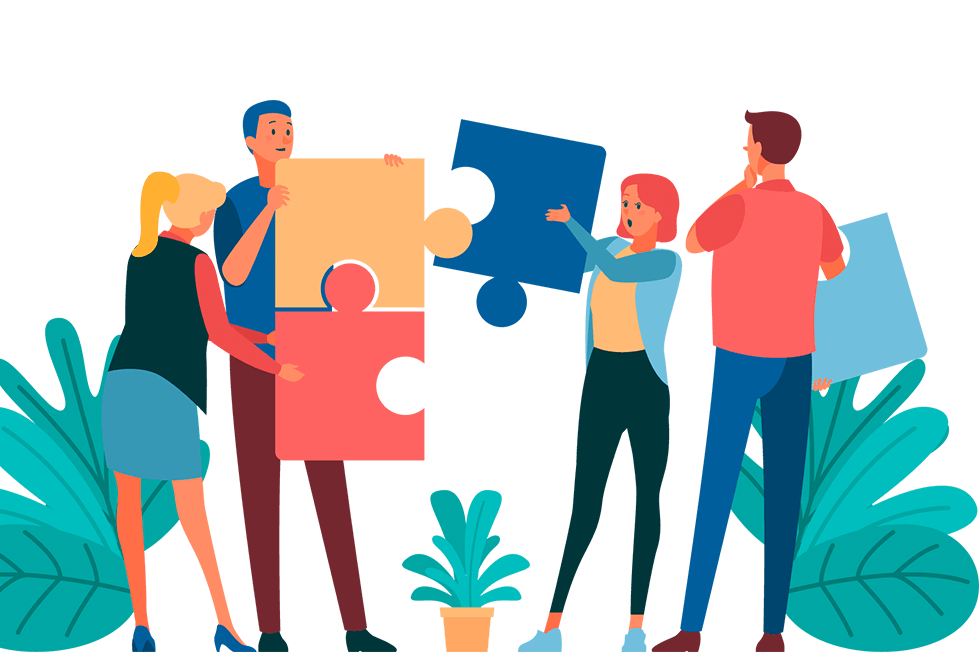 Frieslancer is your workforce
If you're a client that's come here to get things done, use this workforce of independent talent to build faster and transform your business. If you're independent talent that's come here to realize your potential, know that you are a valuable and instrumental part of someone's team.
Our culture
We love what we do and collaborate every day hungry to change the world of work
Grow with us
We're shaping the future of work, with new products to discover, connect and manage any project. We've already empowered millions of people worldwide to become freelancers
Our Values
Frieslancer is the Europe's work marketplace that connects businesses with independent talent.
We are customer obsessed
Our customers are at the heart of everything we do – no two are alike. We walk in their shoes to drive decisions
We build trust
We actively listen, we're straightforward, and we treat our teams and colleagues with respect.
We think big
We imagine what's seemingly impossible, not what's been done before. We're changing the way people connect businesses with independent talent.
We get to the bottom of things
We get to the root cause of an issue as quickly as we can using intuition and data to develop our solutions.
We succeed as a team
We demonstrate respect and practice empathy to drive our people and our teams closer together.
We simplify
We simplify our explanations, processes, and approach. We frame issues for those who don't have context.