Create amazing logo racing, automotive with 3d style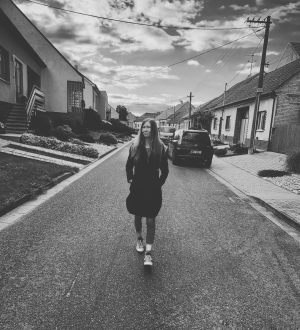 0 orders in queue
5 days for delivery
You are welcome to my gigs.
Looking for a designer for your automotive business logo? What is the motorcycle community? Racing team? It is kind and it's nice?
In my work I can help you make the racing Logo Design professionally. There you can see my 5-star review there.
WHY I am here?
My job is working in a company that focuses on automotive design. Along with my ability to understand the client's will, I have 3 years of experience in Automotive Design Service.
For what reasons these gigs?
Fast delivery. 
Expert designers who have proven positive ratings. - Professional designers who have proven positive ratings.
Friendly service.
We will create the logo for you until your final result is satisfied with the final result.
Then please feel free to contact me if any questions, I will be very happy to help you. Thanks.
Great thanks to you for visiting this gigs :)
You may also like
You may also like the following gigs