I will upload products to WooCommerce, Shopify, Walmart, OnBuy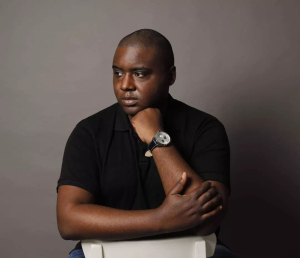 0 orders in queue
3 days for delivery
Hi, I'm Alfie, I'm an experienced freelancer. I will help you upload products to any platform.
I have practical experience with bulk product listing and large product uploading for all eCommerce sites. I'll offer expert Add Products services and advice for any of your eCommerce sites, covering Amazon, Shopify, eBay.
If you want to bulk list products, bulk upload products, or add products to your Shopify, Amazon, eBay, Walmart, OnBuy, WooCommerce, or any of your eCommerce sites.
Why should you choose me?
➤ Fast Delivery
➤ Unlimited Revision
➤ 100% Client Satisfaction Guarantee
➤ 100% money back guarantee
Gig includes:
➤ Bulk Product Listing / Bulk Product Uploading / Add Products
➤ Product description
➤ Product Categorization
➤ Bulk Import
➤ Product Images/prices/SKUs
➤ Title optimization
➤ Product editing/description editing
➤ Variation Creating
➤ Remove background from Images
➤ Add Tags
Thank you for reaching out.
You may also like
You may also like the following gigs