Setup ecommerce email marketing flows in Klaviyo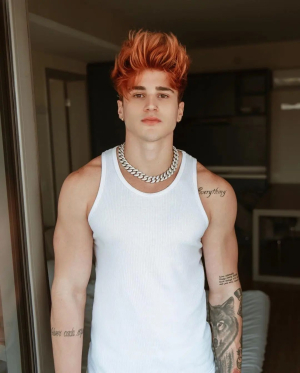 JeffreyWat
Account verified
0 orders in queue
3 days for delivery
Hello Guys! My name is Dmitry and can help you set up e-commerce sales funnels in Klaviyo. I have been doing email marketing for almost 5 years now.

I have helped e-commerce brands get started with email marketing and generate revenue from it through powerful email flows and campaigns.
What will I do to you?
1) Segmenting your subscriber list.
2) Creating beautiful pop-ups that capture leads.
3) Setting up email flows/automation in Klaviyo to nurture and convert leads.
I will do for you:
* Browse Abandonment Flow (To engage interested prospects).
* Customer Appreciation Flow (To thank customers and build a better relationship).
* Abandoned Cart (To recover lost sales).
* Post Purchase Flow (To increase customer lifetime value or CLV).
* Win-back Flows (To win-back lapsed customers).
* Setup Welcome Series (To nurture and convert new leads).
➤Please send me a message before placing the order.➤
You may also like
You may also like the following gigs