Design flyers or leaflets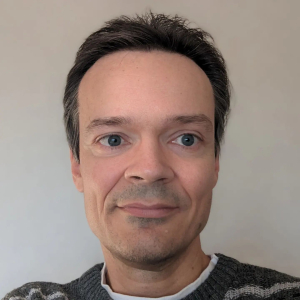 0 orders in queue
4 days for delivery
Hello. I bring to your attention the development of creative leaflets and flyers.
Your flyers or leaflets will be unique and in high resolution (300 dpi).
All flyers are unique, I approach each project creatively and in an original way. I develop products in the following areas:
Karaoke
 
Comedy show
 
Stand-up comedy
 
Ladies night
 
Paint and sip
 
Saturday evening
 
Friday night
 
Music concert
 
Hookah night
 
Birthday bash
 
DJ's birthday
 
Happy hour
 
Summer party
 
Pool party
 
Beach party
 
Summer party
 
Express Delivery~ Super Fast Delivery
 
Paint and sip
 
Pop-up store.
 
Thursday evening
 
Latin night
 
Salsa night
 
Dance party
 
Music showcase and more
Sounds Interesting? Lets have a word!
Im always happy to help! Order now! Please don't hesitate to message me if you have any questions.
You may also like
You may also like the following gigs