I can create unique hand lettering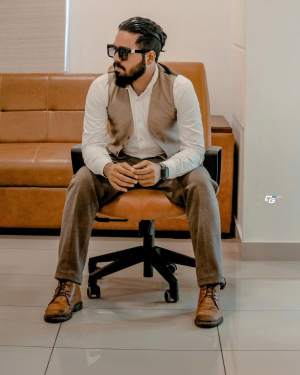 0 orders in queue
2 days for delivery
About this gig

Want a unique handwriting with your name, quotes or anything? Describe your request and I will make it for you.
The design will be made using hand drawings, in the sketch stage. I have been working as a lettering designer for over 8 years and have worked on many projects with satisfactory results. So feel free to use our services.
Will be done in black and white or color and will be ready for vector processing or photoshop for further use.
If you still have any questions or have something in particular in mind, feel free to discuss with me.
Suitable for personal interest, printing, posters, t-shirts, gifts, letters, invitations, social media, etc.
I will provide you with a high resolution JPEG (Basic Package), PNG (Standard Package) and Vector (Premium Package) photo file ready for high quality A4 printing.
The final work will be in black and white or color.
Maximum 6 words.
You may also like
You may also like the following gigs