Perfect, comprehensive and complete business plan for you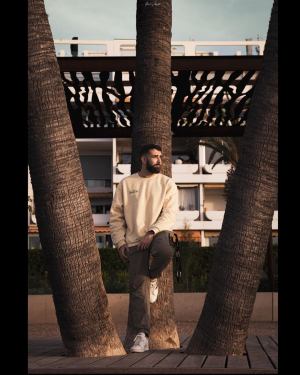 ScottKel
Account verified
0 orders in queue
1 week for delivery
Hi there, I'm Scott, and I'm here to help you in writing a full investor ready business plan or Business proposal for you.
The detailed business plan will be prepared that concisely, precisely, and completely explains your company's purposes and methods of operation to obtain FUNDS.
This is what I will do to prepare for existing business that you have.
I need to know which type of financing best fits your business. I am preparing
✔ IT Services
✔ Media
✔ Oil & Gas
✔ Hotels
✔ Distributors
✔ Auto Components
✔ Health Care
✔ Food & Restaurant
✔ Agricultural/Farming
✔ Consumer Services
✔ Containers & Packaging
✔ Real Estate
✔ Energy
✔ Non Profit Organization
✔ Financial
✔ Professional Service etc
✔ Day Care
✔ Concierge Service
You will have a business plan and financial plan that will include:
✔ Executive Summary
✔ Company Summary
✔ Products and Service
✔ Market Analysis Summary
✔ Target Market Segment Strategy
✔ Competitive Analysis
✔ SWOT Analysis
✔ Marketing Strategy
✔ Marketing Plan Summary
✔ Management Summary
✔ Start-up Funding
✔ 3/5-year Profit and loss Forecast
✔ 3/5 Year Balance Sheet Forecast
✔ 3/5 Year Cash Flow Projection
✔ Break-even Analysis
✔ Graphs and Tables
You may also like
You may also like the following gigs