Design modern and bold military tactics logo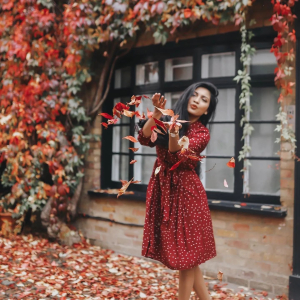 0 orders in queue
1 week for delivery

My Military Tactics Gig is here.
It has been a long time that we are designing logos for several years via online many platforms. We have completed more than 1500 projects in Online Logo Designing Contests, we have participated in online logo design contests.
A professional logo is needed for all companies. We believe in any business it must have its own design. In almost any stage, from inception through the lifetime of the business, at any stage, from inception to the start. 
Why are you choosing me?
Creative Ideas
Profesional and quality work. Professional & Quality work
In addition, all necessary file formats are available.
A specific idea or concept you want to try please contact me before ordering so I can tell if I can help. Thanks Thanks!
You may also like
You may also like the following gigs