I can do custom cartoon pet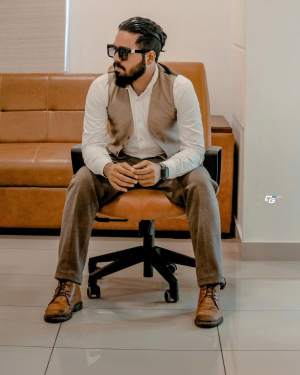 0 orders in queue
1 day for delivery
About this gig

Good day
I will make a cartoon portrait of an animal a portrait of a dog a portrait of a cat an animal portrait a cartoon portrait.
Price per pet (1 pack = 1 figure)
-Send me your best quality photo for best result. Blurry, dark or pixelated photos are not recommended because the quality of the cartoon depends on the quality of the photo
-All packs include colorful animals with high quality vector
-5000 × 5000 pixels (300 dpi)
-JPG file
-PNG is transparent
-File source: SVG

Why us?
-Working with an experienced and friendly graphic designer
-THE MOST DETAILED
-90% ANALOG DISTANCE
-Unlimited revisions
-FAST RESPONSE
-BEST QUALITY
-100% guarantee
-Please contact me with any questions
Related keywords:
#petcartoon #petportrait #cartoonportrait
Thank you
You may also like
You may also like the following gigs