I can find high profitable micro niches with best keywords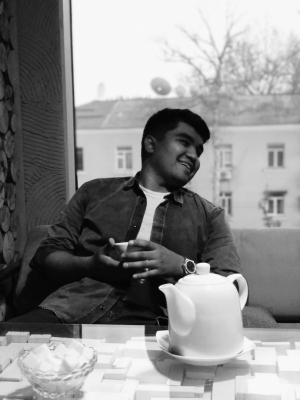 JohnnieAlvarez
Account verified
0 orders in queue
1 week for delivery
About this gig

Update January 2021: New And Improved Packages Have Been Launched!
Finding an undiscovered niche is too complicated a money-making skill to be publicly published on the internet, not to mention that it leads to saturation.
A profitable niche with low competition is, in fact, a GOLD MINE!
Warning: If you want to start a new business, website or any other internet journey, you should do a thorough research beforehand, because this will be the basis of your success, and you will not waste money on advertising.
No one will give you such important information for your internet journey, that's why at this concert I try to provide an exclusive, perfect set:
1.I will find one or more highly profitable micronishes!
2.I will conduct keyword and content research to find the perfect and highly 3.profitable keywords for targeting!
4.I will find awesome and good domain names available with great potential to 5.build your website!
6.I will find hundreds of good potential keywords!
7.I will be looking for good website templates in your niche.
If I find something interesting while researching, I'll share with you all the cool things I found!
You may also like
You may also like the following gigs