I can make a 3d logo animation introductory video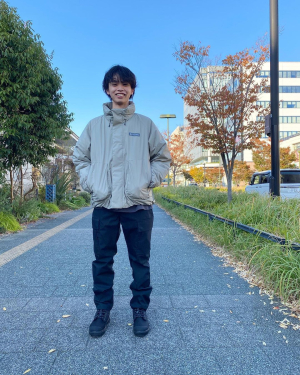 0 orders in queue
1 day for delivery
I am a creative, reliable, hardworking animator, graphic designer and video editor.
Experience in: Adobe Illustrator, Adobe Photoshop, Adobe After Effects and Adobe Premiere Pro.
You can choose from several styles when displaying your logo in a video.
🤔 Why should you choose my service over other sellers?
✅ 900 Plus 5⭐⭐⭐⭐⭐ Reviews
✅💯 SATISFACTION GUARANTEED
✅💰 Money Back Guarantee
✅ LEVEL 2 Seller
✅ Up to 4k resolution with premium package.
✅ Less than 1 hour response time
✅ Commercial use
✅ With sound effects
✅ Customizable format (standard .mp4)
Before order!
❗ PLEASE NOTE: We do not offer custom animation for this concert. If you need custom work, please contact us first.
How to order:
The logo must be in high resolution format with no background.
The best formats are Ai, PNG, PSD or eps.
Write to me if you have additional questions. 
We will contact you as soon as possible.
Order an introductory video with 3D logo animation right now!
You may also like
You may also like the following gigs