I may soon launch a 3d room with screen cycle animation for twitch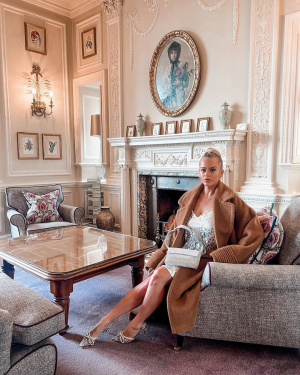 0 orders in queue
2 days for delivery
A dynamic and result-oriented professional with more than four years of experience in the field of motion graphics. Highly qualified and creative video editor with experience in all aspects of video production. 
Able to perform multiple projects simultaneously with ease and professionalism.
If you're a streamer and looking for the perfect screen for your stream to get started right away, you've come to the right place.
We've designed a stunning 3D room for your stream. This sample is suitable for all streamers.
I will make the same Starting Soon Screen with your logo and match the room colors to your logo colors.
This gig includes:
Start End. back soon, offline
custom color
fast delivery
.WEBM, MP4 files
Works perfectly with all streaming software
Things necessary:
I need a logo with a transparent background in .PNG format
You may also like
You may also like the following gigs