Make 3d animation video and 3d character design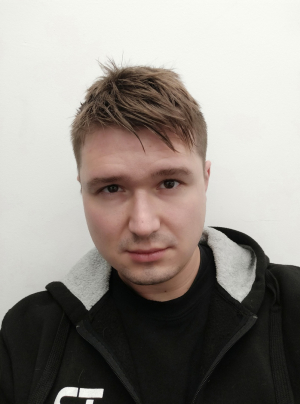 MichaelRobbins
Account verified
0 orders in queue
1 week for delivery
You will be able to do 3D animation video as well as I can draw,sketch and design a custom 3D character or mascot for your brand or business.
You will be able to do short 3D animation, promos, intros and explainer videos in the format of professional video. I can also do special projects: short 3D Animation for promotional activities or commercial ads with product animation custom scripted 3d animation.
For a project, the costs depend on your requirements so please consider this. Please contact me before placing the orderI want to discuss about the idea with anyone. It.
How many services you will get :
Video 3D Animation Video 3D Animation Video
2 3D Character Designs, character design in
3D 3D Character Animation - character
Character design Character Design
The design of the Mascot Design
Video Animations Animated Videos
Custom logo animation, Custom Logo Animation
Short short videos -
Promotion Promo
Explaining Explainer
Product animation, Animation for
Listen Intro
Search Advertisement
Please order your 3D Animation Video and 3D Character Design gig now.
A contact with us is required before placing an order to avoid cancellation.
You may also like
You may also like the following gigs