I will adjust remarketing or retargeting of Google ads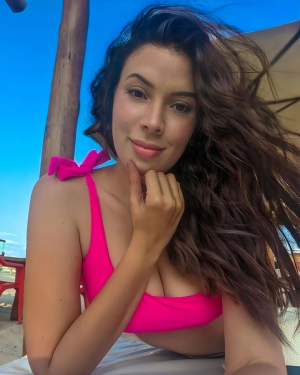 0 orders in queue
5 days for delivery
Did you know that 98% of first-time visitors to your site don't convert on the first visit?
Also, most visitors are likely to leave her website within 15 seconds of her.
Stop throwing money down the drain!
Let us help you bring these visitors back to your website and convert them with AdWords remarketing advertising campaigns!
So what is remarketing?
When someone visits your website, the remarketing code installed on your website tracks that visitor and adds them to your audience her list. 
With the help of that compiled list, you can show banner ads to all previous visitors of your website.
Remarketing is a highly effective strategy to bring back and brand abandoned visitors.
Requirements:
Access to an AdWords & Analytics account is required.
You need to install a remarketing tag on your website. You can also add tags.
 If you purchase the base package, be sure to purchase the Gig Extra for tag installation. 
(Standard and Premium packages include tag installation)
what are you looking for Buy this gig now and get your customers back!"
You may also like
You may also like the following gigs