I will install a conversion pixel for facebook, adwords or remarketing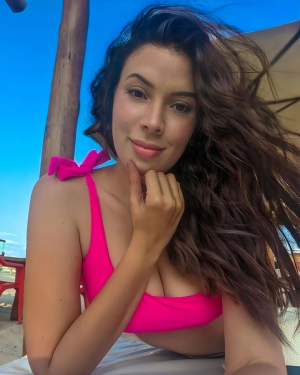 0 orders in queue
2 days for delivery
Install a conversion tracking pixel for Facebook, Adword, taboola, bing, Outbrain, Yahoo, Doubleclick, Google Ads, snapchat, LinkedIn, Instagram or any other marketing tool to track conversions or remarketing pixels for the tool.
Set up any type of remarketing or retargeting pixel to easily remarket your audience
You can install all pixels manually using Google Tag Manager or by editing your website's code.
You can install both Image Pixel and Java Script Pixel.
You can install your pixel on Wordpress, Zoho, Woocommerece, Shopify Store, Sitecore, Drupal, Magneto, or any other CMS.
Place an order I will make you happy with my service.
Note - The above cost is for a 1 pixel setup.
You can also set GA4/Google Analytics 4. Contact me for customization offers
Why me?
fast delivery
You can revise as many times as you like until you are satisfied
100% quality work
If you have any problems after completing your order, please contact us at any time. We are always available.
Full commitment and ownership
You may also like
You may also like the following gigs