I will write the short ad copies for facebook ads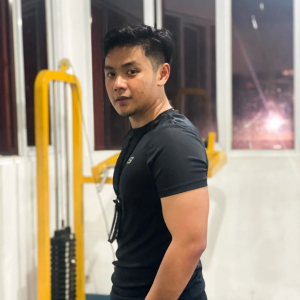 ShawnBates
Account verified
0 orders in queue
1 day for delivery
Hello! I am a pro in creating ads for facebook and instagram, so I know perfectly how to write texts for ads on facebook.
Each Headline is catchy, engagement-provoking, and 5-10 words long (the length recommended by Facebook).
Each ad copy is approximately 50 words long (the most effective text length for a Facebook ad) and includes a compelling slogan, a concise and effective description of your product or service, and a compelling call to action.
In this gig you will get:
More Brand Awareness and More Conversions;
Fast, Friendly, and Professional Communication;
Delivery Always on Time;
Extensive Market Research;
Professionally Written.
You may also like
You may also like the following gigs