I will design trendy minimalist logo with business brand identity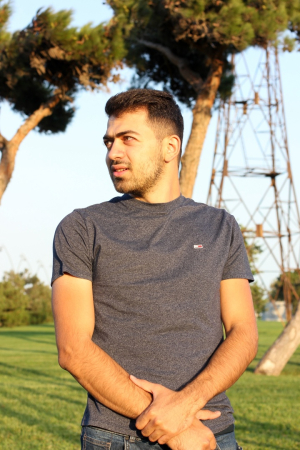 0 orders in queue
3 days for delivery
Hi There, my name is Eric, I've been a professional logo designer for over 7 years. In this gig, I propose to develop a brand logo and a complete corporate identity.
It is very important to have a elegant identity, typography, Color scheme and all of them must carry the same theme to reflect your brand consistency.
A Brand Book is a corporate identity manual that helps us define the elements of brand identity in a concise way.
It is a set of rules that explain how your brand design works.
I will create a trendy and minimalist design with a corporate brand identity that will take your business to the next level.
My Design Experience:
✩ Corporate identity
✩ Brand Style Guide
✩ Business Brand Identity
✩ Band Book Identity
✩ Minimalist design
✩ Trendy design 
✩ Modern
What will I do?
✩ Trendy and modern design concepts
✩ Full corporate brand identity
✩ Color palette
✩ Unlimited Revisions
✩ On Time Delivery
Note. Basic package includes: 2 Logo designs + color Palette + typography Guide
Thank you!
You may also like
You may also like the following gigs