I can design a logo for a gaming company and an esports team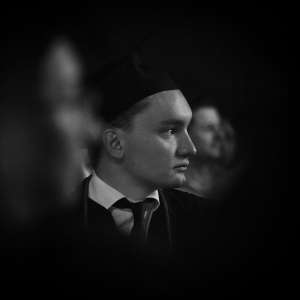 0 orders in queue
5 days for delivery
I am a gamer doing esports logo.
I offer a minimalist business company logo design service from a file (100% original) with high resolution, unlimited revisions and affordable prices to give you the results you want until you are very satisfied :) 
Because customer satisfaction is my first priority place.
# Okay, so you order from me.
1) Ensure high quality
2) Get what you want here
3) Create with clean logo details
4) Affordable price and 1 week warranty
5) Make it unique and memorable
6) We also offer expedited service
7) I guarantee your satisfaction
# How to order
1) Contact me to discuss the logos we make
2) I always answer all your wishes.
Please send me your link and the details you want when you place an order.
enjoy cooperation,
You may also like
You may also like the following gigs