I can design professional letterhead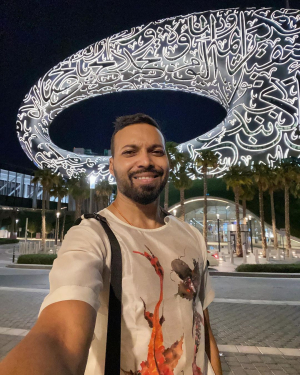 0 orders in queue
1 day for delivery
About this gig

Good day
I will design something simple and nice looking LETTER AND ALL STATIONERY according to your business concept. I make custom templates using Microsoft Word or PowerPoint ppt master template as well as branding stuff.
 Will also be included
-Fully editable / clickable MS Word template
-JPEG quality 300DPI
-Express delivery within 24 hours
-Your desired size
-3d layout
-Print quality
-Custom template designs as you need

Note: Please contact me before placing an order to better understand the work to be done or to discuss VACANCIES. I can help you in many categories like MS Word, PowerPoint.
Can we start finalizing your brand identity? Order now! 100% 
Cheers!
Design of forms | Invoice | Stationery | Template | Stationary | Business card | Modern | Minimalist | Digital | Creative | Professional | Unique | Elegant | Editable
You may also like
You may also like the following gigs