I can design a looking modern church logo professionally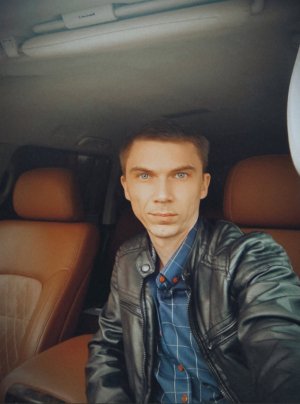 J_Williams
Account verified
0 orders in queue
2 days for delivery
We know how to manipulate your thoughts into a visual thing and how to get people with the design. I hope you are gonna get the unique thing for your Brand

How to get in this gig.
Super Professional super modern church logo. The best looking modern church logo is the most beautiful and.
This unique concept will be 100% copyright to you.
The creator of the super minimalist concept will create an amazing story in a single line about your brand.
For after delivery support, you can contact me any time if you need changes in the future.
This is what you won't get in this gig.
The Complex multi-layered concept is a complex, multi-layer.
The 3D Art is a three-
The challenge is to show up your brand story in a single word.
My skills
For any brand, logo for any kind of brand.
Web Banner Web banner. The web.
Ui for Web and App UI is provided by.
2D Animation - 3D Animation.
Advertising video in Video TV.
These are Amazon, Shopify, eBay Expert and eBay Expert. Amazon, Shopify is.
You may also like
You may also like the following gigs