I will professionally repair your credit with advance method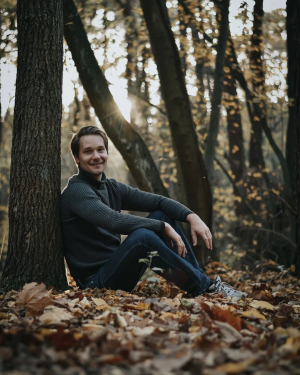 TommyHarrington
Account verified
0 orders in queue
4 days for delivery
I am a professional Credit Repair Specialist. For the last 6 years, I have worked with the Florida Credit Repair Company of the USA as a Processing Director & Credit Repair Specialist.
I suggest:
❌ Collection, Chargedoff, Late Pay, Repossession, Bankruptcy, Inquiry Removing
❌ Manually Credit Report Analyzing and Letter Making
❌ FTC Report, CFPB Complaint Filing & Attorney General Complaint
❌ Customer Service, Onboarding Client and Database Management
❌ Credit Repair Cloud, Client Dispute Manager, Metro 2 Operating
❌ Personal Information Freeze or Blocking (Advanced Resolution Ser., CoreLogic, Lexis Nexis, Sage Stream, Innovis)
Before ordering a gig, be sure to write to me.
You may also like
You may also like the following gigs