I will turn your website into an application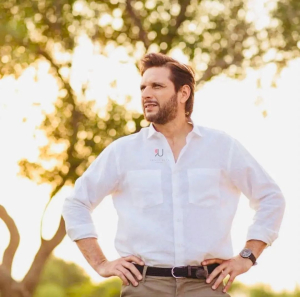 R_Bowman
Account verified
0 orders in queue
1 week for delivery
What can my gigs do?
I can convert your site to android or ios app using flutter webview. It will be a premium app and all the features of your website will work seamlessly on the android app.
The apps will look exactly like your website, and whenever you make any changes to your website, the apps will update automatically.
Why me?
➖ Round the clock communication.
➖ Good quality.
➖ Unlimited edits.
➖ Free consultation.
What are the features of the app?
➖ Flutter webview
➖ Screensaver
➖ Bottom navigation bar
➖ Pull down to refresh
➖ Internet control
➖ Loading screen
➖ App with all necessary permissions (gallery, camera, location, etc.)
➖ Support for external links (WhatsApp, maps, Instagram, Facebook)
➖ Be sure to contact before ordering.
Thank you!
You may also like
You may also like the following gigs