I will write content for your website in English or French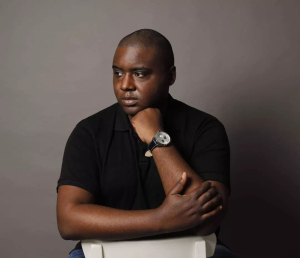 0 orders in queue
1 day for delivery
Hi, I'm Alfie, I'm a professional content writer for websites. I have 3 years of experience as a journalist and 5 years of experience writing articles for websites and blogs. I write equally well in English and French.
I want to work with you to find out exactly what you're looking for, and surpass your expectations.
Common website page content:
🖋️ Blogs
🖋️ Articles
🖋️ About Us
🖋️ Product Descriptions
🖋️ Why Choose Us pages
🖋️ Sales copy
🖋️ FAQ's
My main benefits:
🖋️ Quality English and French
🖋️ Catchy, compelling copy
🖋️ Professional, original and well-researched content
🖋️ Shunning meaningless copy, and grabbing your audience's attention - every word will count!
I am comfortable writing on any topic. I LOVE to research and familiarize myself with your industry before I get started.
Thank you!
You may also like
You may also like the following gigs