I will write legal blogs and content for your website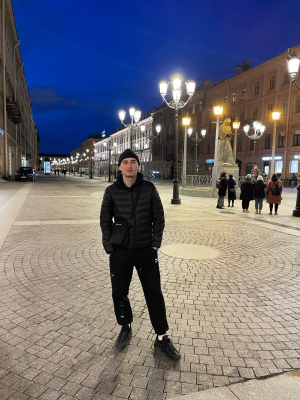 LanceWolfe
Account verified
0 orders in queue
3 days for delivery
Hello! I have written legal blogs and content for dozens of attorneys and law firms across the United States. I can write engaging, professional website content and informative legal blogs that provide value to your clients.
I perform extensive research to ensure everything I write is relevant and accurate. If you don't see your practice area listed, don't worry! I can cover almost any topic and would love to help you with your content goals.
I write on the following topics:
✧ Equitable distribution
✧ Juvenile dependency and CPS cases
✧ Testamentary capacity
✧ Advance directives
✧ Probate
✧ Workers' compensation
✧ Personal injury
✧ Healthcare law and regulatory compliance
I will provide organic keyword integration and content that matches your voice and brand.
Note. The cost of a gig includes writing 500 words.
I can't wait to work with you!
You may also like
You may also like the following gigs