Create a rpg based discord bot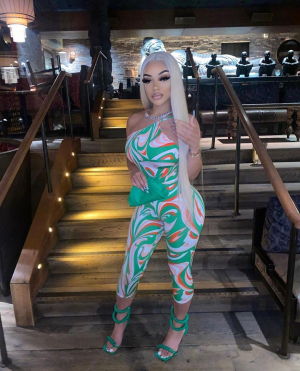 0 orders in queue
3 days for delivery
It is worth noting that I will deliver the completely-fledged RPG bot with many standard RPG game systems, i.e. In the battle, pet, armor and talent you can think of. There is also much more that you can think of. If you think your bot need a mini-game I can make it too. Please share your idea and I will make it exactly as you want.
The list of systems that I've developed before:
Currency
Battle
Leaderboard
Pets 
Armor 
Talent/skill
Mini Games mini games
ADMINPANEL
Just let me know if you think your needed system is not included in the list, because I want to talk about how your amazing system looks like. The Game Implementations And Mechanices Can Be Customized: Games, mechanics and the game system.
Along with this, I also accept using NFT as characters in the RPG bot.
You may also like
You may also like the following gigs