I can create a bot for you to send messages to telegram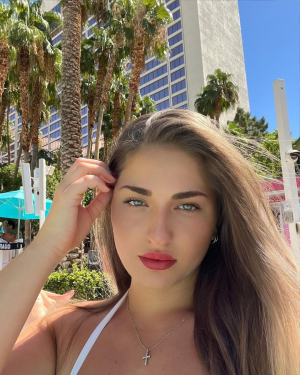 0 orders in queue
1 day for delivery
Welcome to Telegram High Quality Telegram Airdrop Bot Development Service.
Default airdrop step (configurable):
The bot will send all the information about the airdrop
change the language
Bot can send images/captcha calculations when user joins
Distribution of all task lists
The user then clicks the "Join Airdrop" button.
Bot question:
Users must join Telegram channels and groups
The bot will send the entire list of airdrop tasks
The bot will ask you to enter your username
BEP-20 crypto wallet address or other wallet address
The bot asks if you have completed all social media tasks
Get your referral link to invite users and get more rewards.
Additional features:
Add link to Youtube channel
Add links to Facebook, Twitter and other social networks.
bonus button
pre-sale massage
Add an output button, etc.
Administrator rights:
How to identify fake users
View bot user statistics in real time.
Send a message to all airdrop participants
User Balance Setting
Pause/resume airdrop bot
Note: After the airdrop is completed, we will provide you with a Google sheet.
Important:
Please contact me before ordering. We can offer the best price according to your requirements.
You may also like
You may also like the following gigs