Create a video advertising for your product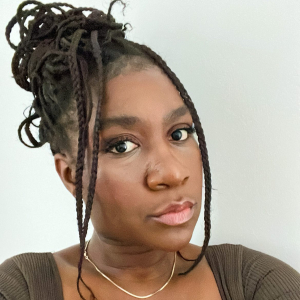 0 orders in queue
1 week for delivery
Thank you for visiting me✌ I'm Debbie, a professional video editor. Do you want to increase your sales? You're in the right place!
I will create a stunning cinematic video that attracts customer interest in the product and increased sales of your product. I will do the best work for your project video with my skills acquired.
I suggest you:
💚 Slow Motion / Fast Motion
💚 Motion graphics
💚 Slideshow
💚 Video effects
💚 Background music
💚 Stock Video/Photos Footages
💚 Sound effects
💚 Lumetri Color
💚 Transitions
💚 Blur
💚 FULL HD Resolution
💚 Unlimited Revisions until your idea is up to your expectation
💚 Voice over artists' cooperation.
Attention❗ I do not promote violence, sex, gambling, spiritualism, holistic ideas and the gospel.
I'm waiting for your message.
You may also like
You may also like the following gigs