I will create photorealistic 3d product animation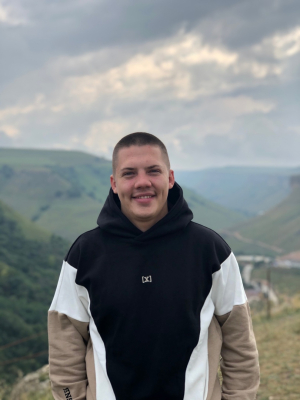 PaulNelson
Account verified
0 orders in queue
1 week for delivery
Hello people! Glad you came to me. I am an expert in 3D video creation and I can help you.
About me:
My name is Paul. An expert animator with years of experience in making 3D product animations, 3D product commercials and advertisements for social media, and 3D product explainer videos who give guarantees you that you will get results more than your expectations and would be available even after accepted delivery. That's a promise.
What I suggest:
✔️ High quality 3D product animation
✔️ Quick and trusted response to your questions
✔️ Quick support even after delivery
✔️ Available price
✔️ Still renders if required
Note. I don't do character animation. The cost of a gig includes the price for animation up to 10 seconds.
You may also like
You may also like the following gigs