I will create a video advertising for your product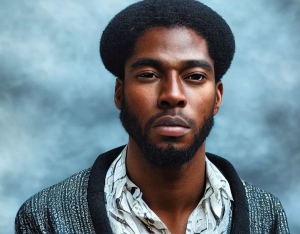 JosephJordan
Account verified
0 orders in queue
5 days for delivery
Hello clients! My name is Joseph, I'm a pro in creating and editing videos. in this gig I will create a stunning cinematic video that attracts customer interest in the product and increased sales of your product.
Why choose me?
* 5+ years experience
* Quality First
* I know how to listen and I know what you want
* Connected all day
* Unlimited Revisions
What I can?
* Post production
* Slow Motion / Fast Motion
* Motion graphics
* Slideshow
* Video effects
* Background music
* Stock Video/Photos Footages
* Sound effects
* Lumetri Color
* Transitions
* Blur
* FULL HD Resolution
* Voice over artists' cooperation.

Attention❗❗❗ The voice acting of the video is paid additionally, I can also attract a female voice if necessary.
I am at your service, so feel free to place on Order Now!
You may also like
You may also like the following gigs