I can create cute animated twitch emote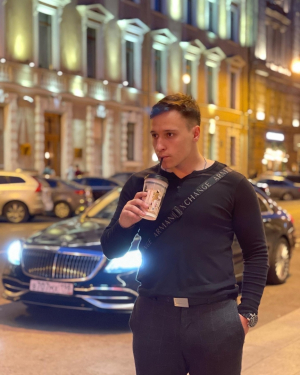 0 orders in queue
3 days for delivery
About this gig
Don't you want to make your channel cool?
Here we exist in order to create something new for you
That's it!!
We can create an animated gif file from your static emotions :)
but if you don't have static emotions, DON'T WORRY, we can create them for an additional fee. Easy as pie.
Why Design Studio?
-Professional graphic designer to work with
-Friendly customer service with good manners
-You will get an individual and original design
-We are available 24/7 (all messages will be played back in less than 24 hours)
-Ultra Friendly customer Support
a note :
These animated GIF concerts require static emotion design, so before placing an order, if you are not sure about something, just let us know ;)
You may also like
You may also like the following gigs