I can make a sound design of an audio logo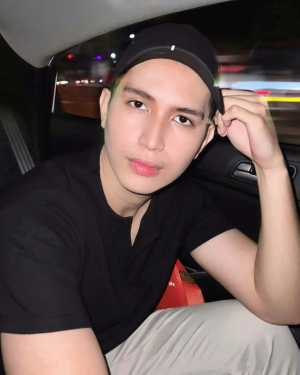 0 orders in queue
4 days for delivery
Sound engineer, audio editor, music producer, DJ with more than 15 years of experience in the field of sound recording and music production.
I am a professional audio engineer, music producer and sound designer with over 10 years of experience in sound and music production.
Create a high quality, modern sound design or audio identity for your animated logo.
Submit your animation in any video format (mp4, avi, wmv, mov, mpg).
 It also returns a video file synced with an audio logo and a separate audio track (wav or mp3 format).
If you doubt my work and my services, I advise you to talk to me in person first. I'm sure I can convince you and help you in your question so that you are satisfied! That's why I still work and earn!
You may also like
You may also like the following gigs