Remove background noise, do audio clean up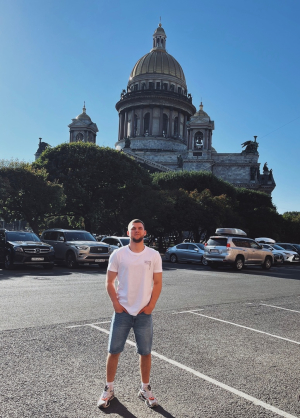 AnthonyPhillips
Account verified
0 orders in queue
4 days for delivery
Hello everyone, my name is Anthony and I am a professional sound engineer. I have vast experience in audio editing. In this gig, I will remove any noise.
I help people and businesses to get their audio as clean as possible so they can use it on Youtube, iTunes, radio and television, etc.

You'll get industry standard audio-restoration services. I will do noise reduction, clean any unwanted sounds from your audio asap. You will get your files in any format you like.
I can easily remove such noises:
⋆ Cars
⋆ Wind
⋆ Fans
⋆ Rustle
⋆ Hiss
⋆ Distortion
⋆ Crowd noises
⋆ Buzz
⋆ Hum
⋆ Clicks or pops
 
I'm at your service, so feel free to place an order now!
You may also like
You may also like the following gigs