Clean up denoise edit your audio or sound in video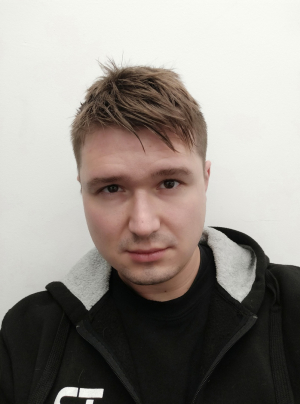 MichaelRobbins
Account verified
0 orders in queue
2 days for delivery
Thanks for your visit and welcome to my gig.
And, as a result of this I deliver a post production sound for TV Shows and Films. So my skills are in audio cleanup: restoration or re-editing any type of audio to make it sound just like they should.
It is possible to improve the audio or sound of your video and fix such problems as this. I can improve your audio or sound for video
HUM Hum
Wind Wind Wind
During the distortion/clipping, there is
Click and pop buttons, Clicks and Pops
They are also many others from removing rustle to even remove unwanted background music and sound from your audio or video.
This is a cleaned and improved audio in WAV format or any other format you want.
As a bonus, if you also want to receive a video file, please check the extras in this Gig.
You may also like
You may also like the following gigs