I will write or finish the lyrics to your song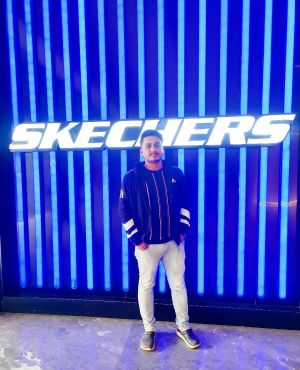 0 orders in queue
1 day for delivery
My name is Davon and I'm an internationally published songwriter and lyricist. I'm passionate about great lyrics working in synergy with music to create powerful, impactful songs.
Why should you choose me?
♫ I have written songs & lyrics extensively as an artist, as well as for clients across genres including pop, rock, folk, EDM, alternative, musical theatre, jazz, spiritual & more.
♫ I have written music for artists, brands, production companies & more.
♫ This year songs with my lyrics have attained over 2 million Spotify streams.
♫ My goal is to provide top-quality lyrics to elevate your songs, bringing magic and depth to your music projects.
What I can?
♫ Free-write lyrics from scratch
♫ Write lyrics to match an existing melody
♫ Improve existing lyrics
♫ Work with you on a series of lyrics (EP, album)
Good luck!
You may also like
You may also like the following gigs