Create audio branding and sound design for your business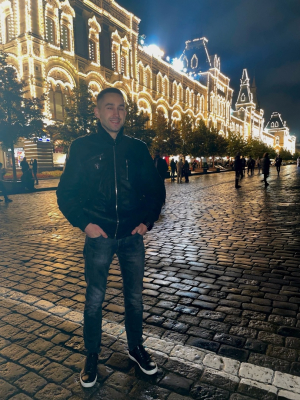 ShaneMitchell
Account verified
0 orders in queue
2 days for delivery
A unique audio logo and sound design for your brand, perfectly resonates with your motion logo and the brand identity.(Requesting to submit your animated logo file for this package)
Sound logo design for any media) Standard Package (Sound Logo/Design for any media).
I will compose and create the sound design or intro/outro music free to use for your advertisement video, Youtube.What is the name of the media content, mobile application, podcast or any media. It can be found in. Animated logo file (with or without your animated logo)
Full Sonic Service Services) (Full Package of Premium Packages (Full SONIC Branding Services)
My premium with my premiumSonic identit package, the sonic identity package is,In addition to this, I offer consulting and extensive planning to build the sound of your own personality.
Consultancy Consulting
Up to 120 seconds, advertisement music or Theme music, music bed or advertisement music up to theme music, music bed or advertisement
Synchronized sound design The motion synced sound design. Motion
In the Notification and Interaction tones, there are two options:
Sound design for app or game. Sound design for your app or game.
You may also like
You may also like the following gigs