Remove noise, wind, echo, repair and clean up the audio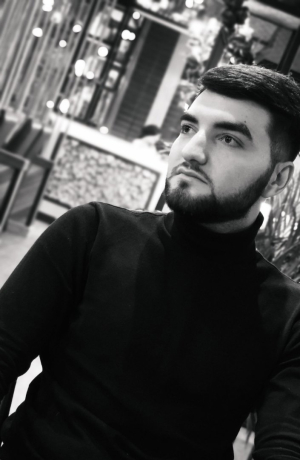 E_Richardson
Account verified
0 orders in queue
2 days for delivery
And I will send you a free sample of how it is possible to fix. In addition, the cost depends on several factors: length of an original, audio quality and complexity of performance.
It is my job to edit your audio to make it sound better & guide you into having a greater quality sound on your A/V project.
INCLUDED IN THE SERVISES AVAILABLE:
️ Cutting Audio Pieces Together, or joining them together
Audio Repair / Cleanup, Audio Repair & Restoration
Removing Distracting Hum, Clicks and Bleed - removed from the brain.
Crackle & Mouth Clicks: Clipping, Crackling - Crackle, Plosives & Mouth Clicks
Restore old recorded files.
️ Matching Gains / Volume
Eqing (changing the level / amplitude of specific frequencies).
Dialogue & Music Performances Fixing
The Instruments / Voice Removal Service
Time & Pitch (speed up the voice to 30%)
Converting Audio / Video Files to MP3, Aac,WAV and more
Audio Synchronization With Video
The process of Polishing Guitar Records
You may also like
You may also like the following gigs