I can melodynamically adjust the pitch and edit your vocals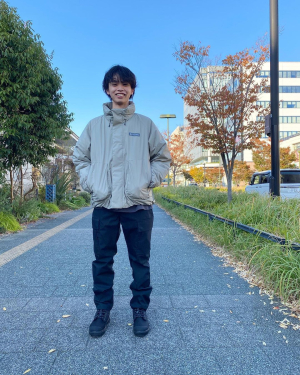 0 orders in queue
3 days for delivery
I am a freelance composer, producer, sound engineer and musician. I do mixing, recording/producing and other audio.
Do you need a soundtrack or a jingle? 
With more than a decade of songwriting and composing experience, I will help you find the perfect musical compliment for your media.
I am a producer, engineer and musician with over 10 years of experience in studio work, performance and production. 
Tune your vocals with Melodyne and get them in perfect pitch while preserving your natural performance.
I also offer:
Vocal Editing - Remove noise, clicks, artifacts and more from your vocal tracks.
Timing - Make sure the vocals are in sync with the track and the overtones/harmony are in sync with each other.
Mixing/Processing - EQ, Compression, Saturation, Time Effects (Delay/Reverb). Vocals can be dropped into the mix.
Create Harmonies - Use your original vocals to create artificial harmony tracks.
Pricing for these services can be found in the package options.
100% Satisfaction Guarantee
You may also like
You may also like the following gigs