I teach English at all levels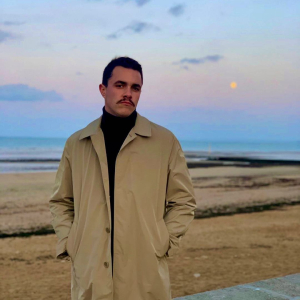 AllenLaw
Account verified
0 orders in queue
1 month for delivery
I am a recently retired CFO of a small professional services corporation.  I have worked for large multi-nationals as well as non-profits.  
I have 3 TEFL certifications, and an MBA (and two other graduate degrees).  
Although I have considerable experience as an instructor and a mentor, I am just starting out as an online TEFL instructor.  
As a result, my current rates reflect this stage of my teaching. 
I have a desire to give back and to help people in their career and personal development.  
I can teach all levels of Business and Professional English to beginners, intermediate and near-fluent students. 
From those who want to reduce their reliance on "translation" apps, to those who want to increase sales, to business owners who need advanced and personalized coaching, we can help.
 I have worked with multinational corporations, small businesses and non-profit organizations. I've worked with call centers, sales teams, and 'C' level executives. We look forward to helping you!
You may also like
You may also like the following gigs