I will create photo slideshow, promo video, wedding slideshow video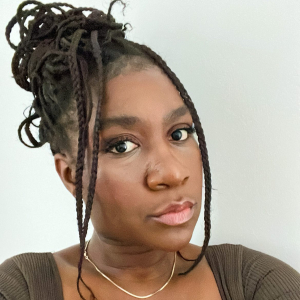 0 orders in queue
5 days for delivery
Hi✋🏿 I'm Debbie, professional video editor 🎥. In this gig, I will create a Professional Photo Slideshow or Video Slideshow and Promo Slide Show Video for your business.
I can produce Photo Slideshow/Video Slideshow and Promo Slide Show up to 4K within 24 hours of super fast delivery with unlimited revisions to ensure your satisfaction.
I can do: 💪🏿
🔊Photo Slideshow
🔊 Video Slideshow
🔊 Wedding slideshow
🔊 Birthday slideshow
🔊 Mother's - Father's Day Slideshow
🔊 Sports And Games Photo Slideshow
🔊 Special Event Slideshow
🔊 Vacation Slideshow
🔊 Maternity Slideshow
🔊 Babies Slideshow
🔊 Funeral-Memorial Slideshow
🔊 For All Occasions and Functions
🔊 Business Promotion/Slide Show
🔊 Real Estate Slideshow
🔊 etc
Why am I the best fit?😁
💪🏿 Well experienced in video editing and slideshow production
💪🏿 Competitive pricing
💪🏿 100% satisfaction guarantee
💪🏿 Extra fast delivery within 24 hours
💪🏿 Money back guarantee
💪🏿 Free expert advice
💪🏿 VIP customer service
💪🏿 Custom Title Slide
Please read FAQs or contact me for more details.
Thanks.
You may also like
You may also like the following gigs