I will edit your drone video professionally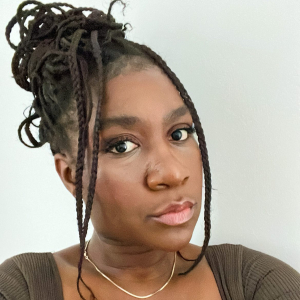 0 orders in queue
6 days for delivery
Hello dear! Thank you for visiting my gig. I have been a professional video editor for over 10 years. I suggest you edit the video from your drone.
I would love to offer my video editing skills to edit your raw drone videos into a better and properly compiled 3-5 min video. This includes stabilizing the footage (results depend on the source footage), color correcting in any way you would like me to and syncing to the music. I could source a music track for a gig.
★ Why me?
✧ Experienced specialist.
✧ Quality work.
✧ Creativity.
✧ Adequate prices.
✧ Unlimited edition.
✧ 24/7 in touch.
Thank you!
You may also like
You may also like the following gigs