I will create TikTok video ads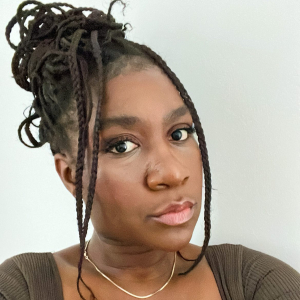 0 orders in queue
3 days for delivery
Hi all!
Do you own a SHOPIFY or WOOCOMMERCE business?
If so, you will realize how tough it is to promote your products and drive traffic to your store without good dropshipping ads.
Tik tok is the Most Popular and booming social media and it's a great opportunity to grow your Product Sales. I can create VIRAL tik tok video ads for your products! I have been doing this for 3+ years. 100% Satisfaction Guaranteed.
What will I do?
✏ High resolution video
✏ Viral Tiktok Background music
✏ Unlimited Revisions
✏ Scriptwriting
✏ Fast Delivery
Let's order yours now!
You may also like
You may also like the following gigs