I will design the perfect logo for you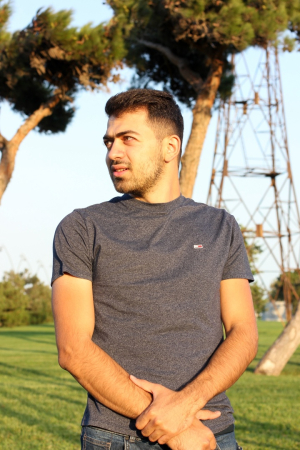 0 orders in queue
3 days for delivery
Welcome, my name is Eric. I am a designer with 7 years of experience, during this time I have made 500+ amazing logos. And for you I will also make a unique and amazing logo😋 I have hundreds of returning clients. If you hire me once, you will always want of hire me again😃
Why is my logo the best on frieslancer?
✔️ My designs are 100% Unique.
✔️ I have hundreds of returning clients
✔️ I spend lots of time for each and every logo.
✔️ I work until the buyer is fully satisfied
✔️ On Time Delivery
I will not do:
✔️ I don't take order for anything related to the adult industry.
✔️ I don't create 3D Designs.
Now if you feel confident about me, don't hesitate to place an order😉
You may also like
You may also like the following gigs