I can create custom svg animation for web and app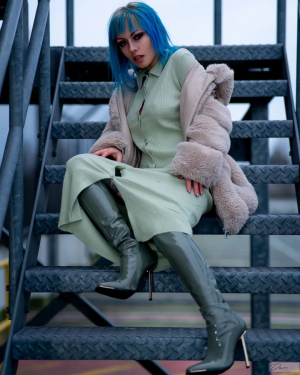 0 orders in queue
5 days for delivery
Custom SVG animation for a website or mobile app I will use svg (css or js, SMIL), .svg (SVGator), CSS, JS, Lottie .json or GIF method. 
Can convert a file .json (Lottie) to an animated .svg file. 
What can I do: 
Animated icons 
Logo animation Infographics 
Animated Explainers 
Animated isometric illustrations
Functional website animation in SVG 
Explanation of the adaptation process 
Animated diagram or drawing 
Animated map 
Spinners and loaders to the construction site 
Any elements of a web page can be animated
Main advantages: 
Very quick loading 
Browsers cross-platformed 
Responsive and 4K Ready 
Can have month on hover and any other interactivities 
Lottie, Android, IOS, Web, React Native Compatible 
Smooth movements and animations 
Pixel perfect ready 
Month on hover or scroll r interactivities possible 
ARTikaPro - Scalable Vector Graphics, SVG Animations 
WHY BUY ME? 
FREE Revisions Until you're SATISFIED 
I've a reputation of delivering quality work ON TIME 
one hundred percent one Year Support Guarantee
You may also like
You may also like the following gigs