I can write a test plan for a web or mobile application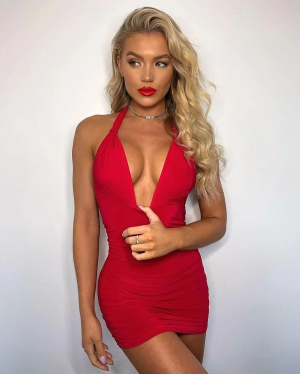 0 orders in queue
2 weeks for delivery
Develop a test strategy and test plan for your web or mobile application based on an analysis of your documentation and project plans to achieve the best results. 
Analyzed requirements and developed test scenarios and test cases.
Executed test cases for front-end and back-end functional, validation, end-to-end, and regression testing of web applications.
Note:
You can also view previous work on test cases, test plans, and user stories upon request.
You can write the following types of test cases
Test Plan
test strategy
web app test case
Mobile app test cases
front end test case
database test case
functional test case
non-functional test case
UI & UX test cases
cross browser test case
API test case
regression test case
Sample bug report and test results
Please contact me before ordering to better understand your requirements and deliverables!
CTA: If you have any questions, please feel free to contact us.
You may also like
You may also like the following gigs