I will QA test your mobile apps on IOS and Android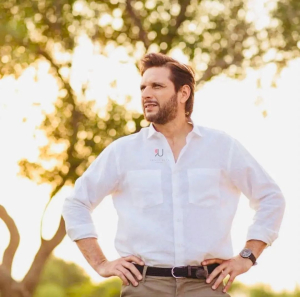 R_Bowman
Account verified
0 orders in queue
1 day for delivery
Hi, friend! I am a beginner QA specialist, so I offer you the lowest prices in exchange for my experience. I will check and test your app on mobile, write a detailed and well organized test report and provide it as a Microsoft Excel/Word Doc sheet + zip folders with screenshots/videos.
I will carefully check:
UI & UX
Functionality
Usability
My devices for testing:
iPhone 14
iPhone 13
iPhone 12
iPad 7Gen 10.5 inch screen
Samsung Galaxy mobile S10
You will get:
Detailed summary report
Test scenarios/checkpoints
Bugs report, in a standard format
Suggestions for improvement
Annotated screenshots/screen recording
Before starting work, be sure to contact me and check if I have time.
You may also like
You may also like the following gigs