I create, configure email accounts for a domain name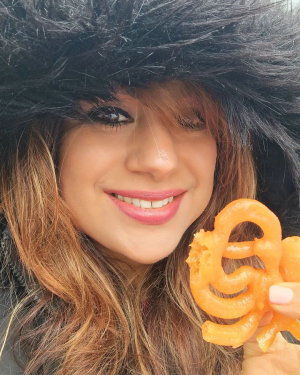 0 orders in queue
2 days for delivery
Are you looking to make your email address more official and professional and make yourself more trustworthy?
Sending emails through a customized domain builds credibility in your space. It can also bypass spam filters at your email service provider. 
And you definitely don't want your emails ending up in your spam folder. This is terrifying.
So if this sounds like something you'd like to fix please don't buy my gig until you message me.
 This is to ensure that we are able to provide you with a solution that suits your needs.
To give you an overall idea of my offer:
1. Set up on Zoho Mail, Office365, G Suite, Webmail or Server (depending on your choice).
2. Setup and update MX | TXT | DNS RECORDS.
3. Create and manage email accounts.
4. Email migration and forwarding.
I guarantee 100% security of your information at all times, including customer satisfaction and lifetime support.
You may also like
You may also like the following gigs