I will build you a landing page from a to z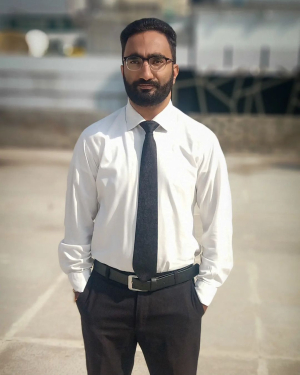 JimMurphy
Account verified
0 orders in queue
1 week for delivery
Hi gays! I am a web developer with over 6 years of experience. In this gigs I will offer you to create a landing page from a to z.
If you want an exceptional and clean landing page that not only looks great, but also has the ability to convert visitors into customers...then this is the right choice for you!
How is the work going?
1) You send a detailed task on design and functionality.
2) I can call or write to you if you have any questions clarification.
3) I do a couple of design sketches. You choose which one you like.
4) I finish the design, if there are edits, then I make them.
5) I do the layout and make corrections, if any.
6) I transfer the site to your hosting.
How is the landing price formed?
The standard price for a landing page is 400 bucks (4 screens), if you need more, then order.
You may also like
You may also like the following gigs