I will tweak, optimize and speed up your computer for gaming remotely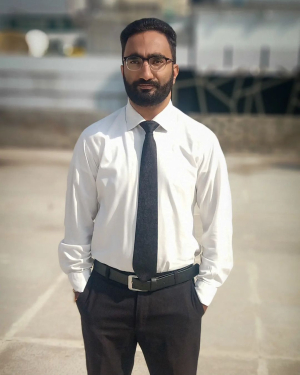 JimMurphy
Account verified
0 orders in queue
1 day for delivery
Hello! Welcome to computer pro gigs. If you came here, then it means that your computer is running slowly? Are games slow? Glitches? Don't worry, I will solve all your problems!
What services can I do for you?
- Full update of windows and drivers
- Detailed optimization and settings specifically for games
- Increase and speed up FPS (Depends on your current PC condition)
- Eliminate lag spikes, frame rate drops, stuttering, power drops
- Registry, BIOS, Windows settings
- Remove lag/input lag
- Reduced CPU, RAM, GPU usage
- Better NVIDIA/AMD settings
- Deep cleaning of warehouses
- Unlock Windows
- All issues and bug fixes
- Windows acceleration
- Detailed virus scan and removal
- Full windows, cpu, gpu, ram, registry, bios priority for games
- Installing the latest bloated GPU driver
- Complete removal of all background useless processes and programs
- And much more
If you don't understand computers at all, then for a small fee I will diagnose and find the problem.
Contact!
You may also like
You may also like the following gigs