I will setup your discord server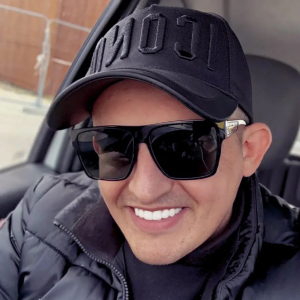 LeonardMartin
Account verified
0 orders in queue
4 days for delivery
Hi dude! I'm Ewell, I've been developing and installing Discord bots professionally for several years now. Now, I'm here and would love to help set up your Discord server!
My gig consists of three service packages. Let's talk about them and you'll see what I can offer you.
Standard package of services.
Simple server design
Text channels
Server stats system
Moderation bots
Custom welcome message
Voice channels
New members auto role
Announcement channels
Music and staff area
AFK channel
Premium service package.
Standard package of services.
Basic package
Leveling system
Welcome bot
Memes bot
Ticket system (users can open tickets to chat privately with the server's staff)
Notification system for Twitch, YouTube, Twitter (Facebook and Instagram not supported)
Luxury service package.
Standard + premium package.
Professional server design
Server log channel
Self-assignable roles menu (Gender, Platforms, Region)
Naturally the price is different. Choose a friend and follow me.
You may also like
You may also like the following gigs