I will record a natural, professional American female voice over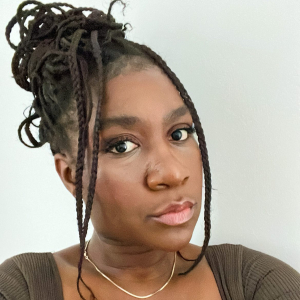 0 orders in queue
3 days for delivery
Welcome. Do you need a beautiful and feminine American voice for advertising or other needs? I'm ready to help you!
Im a full-time professional voice actor. I deliver professional, studio-quality voiceovers from my own studio. I enjoy doing radio/television ads, videogames & cartoons, tutorials, phone recordings, & youtube, local or national commercialsjust about anything.
My training and expertise give me the confidence to achieve the tone, emotionality, & style of delivery that you need. You will receive a high-quality recording in a timely fashion.
I can offer:

🎙️ Advertising recording (commercial use pays separately)
🎙️ Voice acting for youtube videos
🎙️ Audiobook voice acting
🎙️ Video game acting
🎙️ And much more
The gig includes the cost of voice acting for 100 words.
I'd be happy to work for you.
You may also like
You may also like the following gigs